We believe our teamwork approach adds a broader perspective to all we do and provides increased benefits to our clients.
When it comes to investing, our professionals are well-versed in both time-tested principles and cutting-edge strategies. Whether you are a seasoned investor or just starting, we are here to help you navigate the markets with confidence.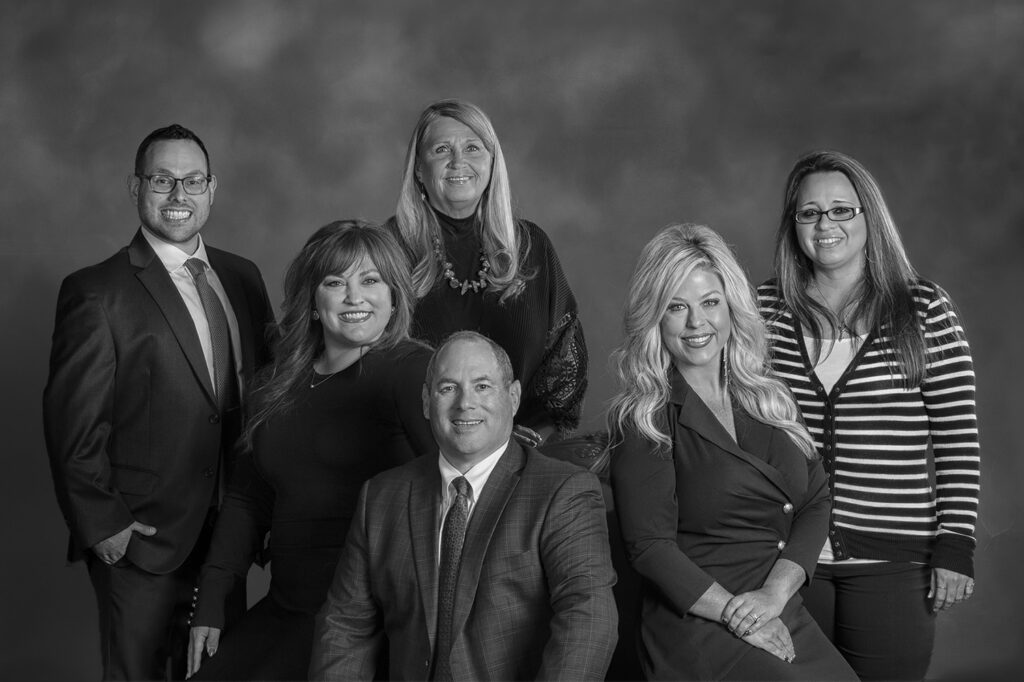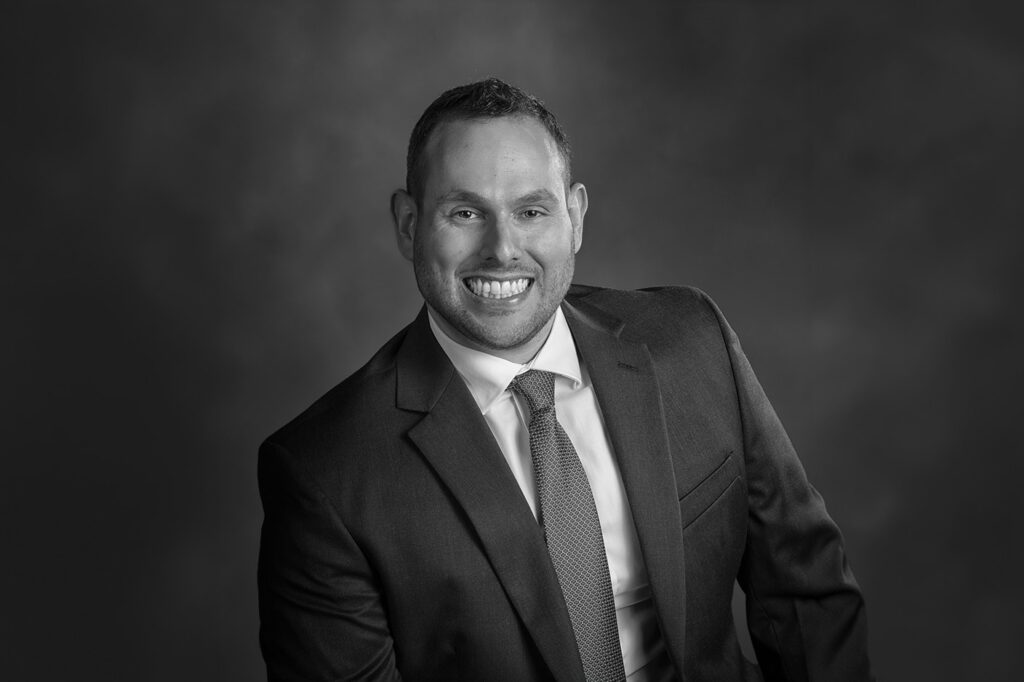 Wealth Strategist
At a young age, Jacob showed a passion for mathematics leading him to pursue a career in finance and investments. He graduated with a B.A. in finance, before completing the Certified Financial Planner® program through Boston College.